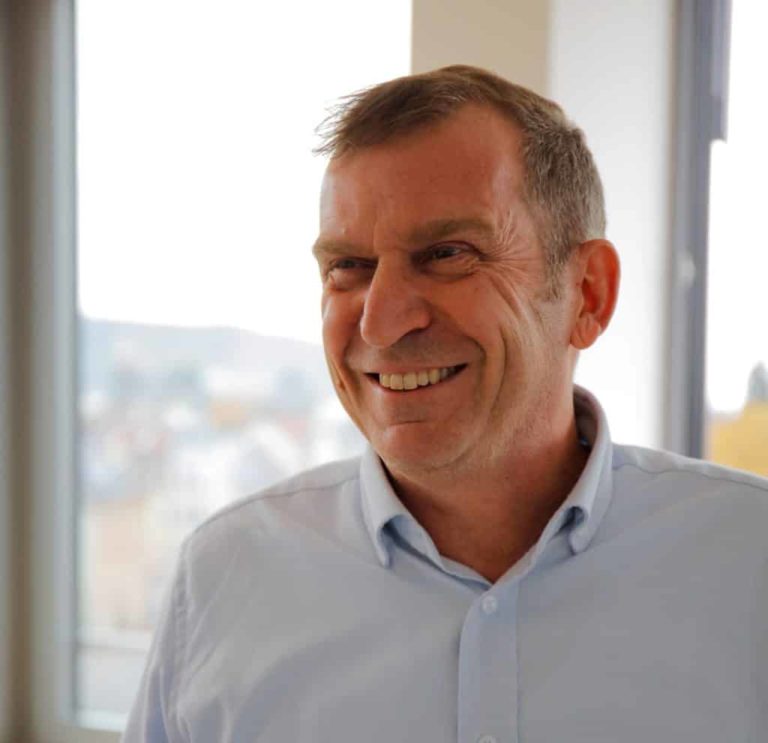 Over the past 20 years, Simon was involved in four Private Equity vehicles in healthcare and renewable energy as Managing Partner at Aravis with combined assets in excess of USD 300M. These funds invested in over 25 companies of which 19 healthcare companies; 13 healthcare companies either became public companies (SWX, ATX & NASDQ) or were acquired. In 2016, Simon founded Viopas Venture Consulting where he is Managing Partner.
Simon has extensive experience as Board of Directors from public & private companies. He currently holds four Board positions.
Simon holds a master and a PhD in structural biology from the Biozentrum, University of Basel as well as an MBA from the London Business School.