€287m
Capital invested
to date
Launched in 2019, Regenero Impact Fund, to which Quadia SA acts as Investment Advisor, has invested €46m into 19 companies. Its investment period is closed. We are currently structuring a successor fund.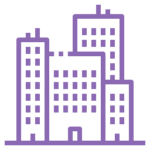 2
Successfully exited
companies
23%
Average growth of investee impact score
« We chose Quadia for its experience and expertise in impact. In the end, their contribution enabled us to increase our standards on each of the impact objectives such as product lifespan, eco-design and material toxicity. »
Matthieu Cathelinais, CFO, CETIH
Created in 2018 by the Foundation Daniel & Nina Carasso and advised by Quadia SA, the FDNC-Sustainable Food Systems Fund invests in bold companies that are reinventing their economy and influencing their sector by providing impactful and exemplary solutions to accelerate the transformation to healthy, people-friendly, and ecosystem-regenerating food.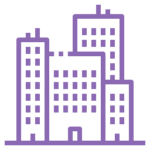 25%
Average growth of investee impact score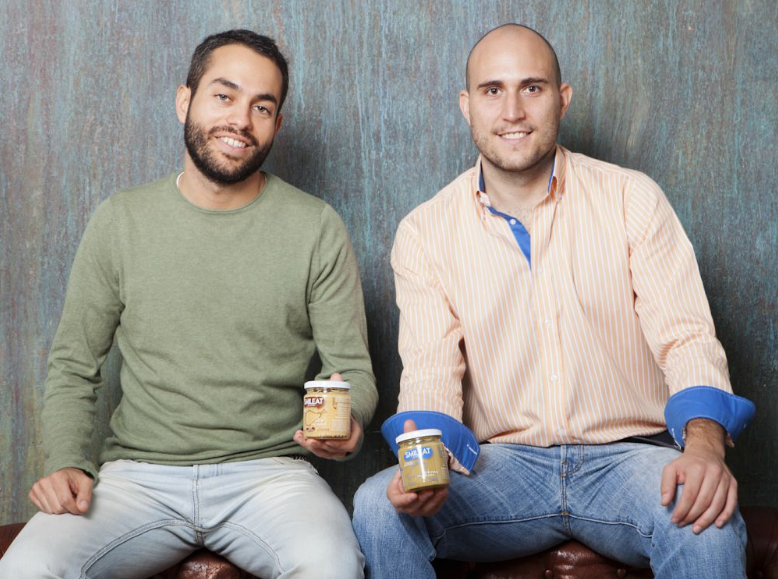 « Having Quadia and the Daniel and Nina Carasso Foundation on our Board of Directors and Advisory Board allows us to put our vision and mission at the heart of our strategy. »
Alberto Jimenez San Mateo, Co-Founder / CEO, Smileat
Launched by Quadia in 2016, NourriTerre is an investment program with the objective of financing companies in the agri-food sector that respect the principles of healthy and ecological agriculture.