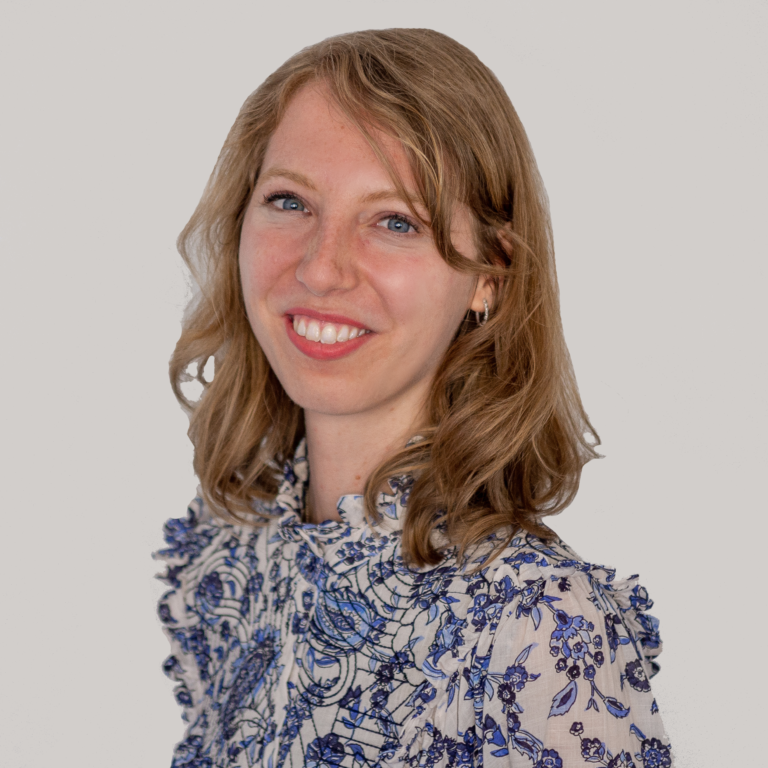 Manon joined Quadia as an Impact Analyst, bringing expertise in sustainable development and corporate social responsibility. Driven by her commitment to a fairer and more sustainable economy, Manon actively works with the Quadia investment team throughout the investment process, providing guidance and support to portfolio companies to achieve their impact objectives.
Prior to joining Quadia, Manon worked at Sirsa, a CSR consulting firm in France, where she collaborated both with large companies and with asset managers, assisting them in identifying sustainability risks and implementing sustainability indicators and action plans to reach sustainability goals.
Manon holds a master's degree from Paris Dauphine-PSL University, specializing in Sustainable Development and Corporate Responsibility. Prior to this, Manon obtained a Bachelor's degree in Management and Economics at Paris Dauphine-PSL University and participated in an exchange program at the Symbiosis Centre for Management Studies in Pune, India.