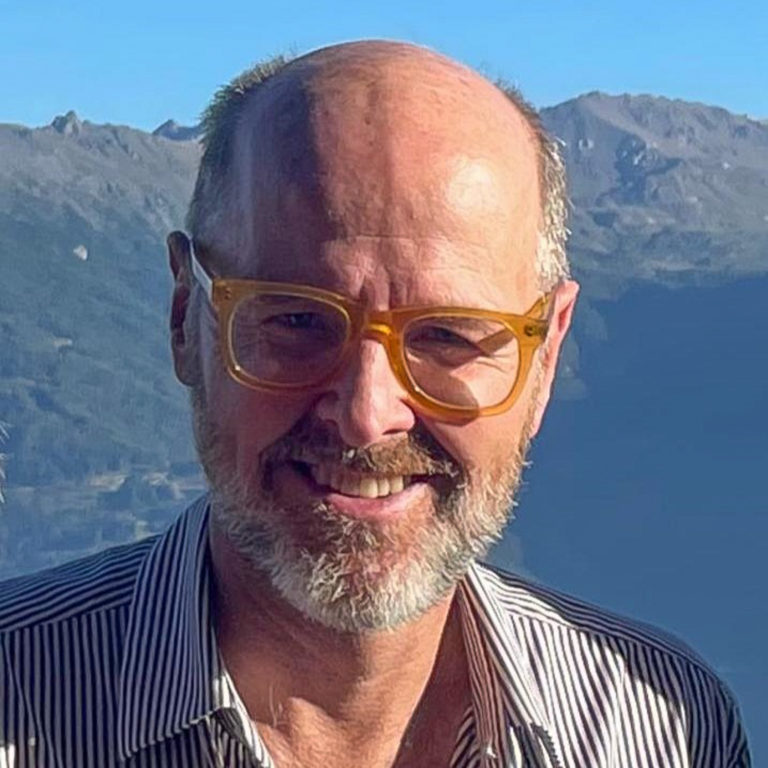 Experienced and passionate, Guillaume is the founder of Quadia. When the banking secrecy was collapsing, when Madoff was sanctioned or when the subprime crises put our economies at risk, Guillaume was already building his vision of impact investing. An impact investing sincere and efficient, result oriented, driven by over 20 years of banking experience and networking.
For Quadia, Guillaume is a director of Fair Capital Partners B.V., a pioneering Dutch responsible investing firm founded in 1990, of which Quadia is a strategic shareholder.
Since 2000, Guillaume's activities have been concentrated on responsible investing. He has travelled extensively in emerging markets, focusing on impact investing in many of these regions. In the context of sustainable finance, Guillaume was a board member for 10 years of ECLOF International, one of the oldest microfinance institutions in the world. He was also the treasurer of la Fondation Internationale du Banc d'Arguin (FIBA), a major conservation foundation focusing on the West African costal region. Guillaume was also a co-founder of Sustainable Finance Geneva, a member from 2009 to 2016 of the Steering Committee of WWF International's Campaign for a Living Planet, and was a member for 10 years of the sustainability advisor council of Firmenich. Guillaume also was a board member of Global Alliance for Improved Nutrition (GAIN) from 2016 to 2020.
Currently, Guillaume is vice-president of Hanaku AG, a Basel based holding company active in real-estate, medical technology services, regenerative agriculture and the sanitation economy. He is vice-president of Advancing the Sanitation Economy Infrastructure AG, a subsidiary of Hanaku.  Guillaume presides the investment committee of BACoMaB, a UK based nature conservation trust fund, and sits on its board. He is a Trustee of the Spirit of the Wild Trust, a South African environmental leadership organization and acts as chair of the Bergplaas – HRH Princess Irene of the Netherlands Foundation, both part of Bergplaas Nature Reserve in the Karoo. Guillaume is Treasurer of ProValat, a Swiss nature conservation foundation and a board member of the Montagu Foundation in Geneva.
After graduating from Boston University in 1989, Guillaume started his career as a credit analyst with Intel Corporation in the United Kingdom and then from 1992 to 1995 as a treasury specialist in Paris. In 1995, Guillaume Taylor joined Darier Hentsch & Cie, private bankers in Geneva, as a private portfolio manager. In 2002, he became a partner of de Pury Pictet Turrettini & Co. Ltd, a CHF 3 billion+ independent asset and wealth.