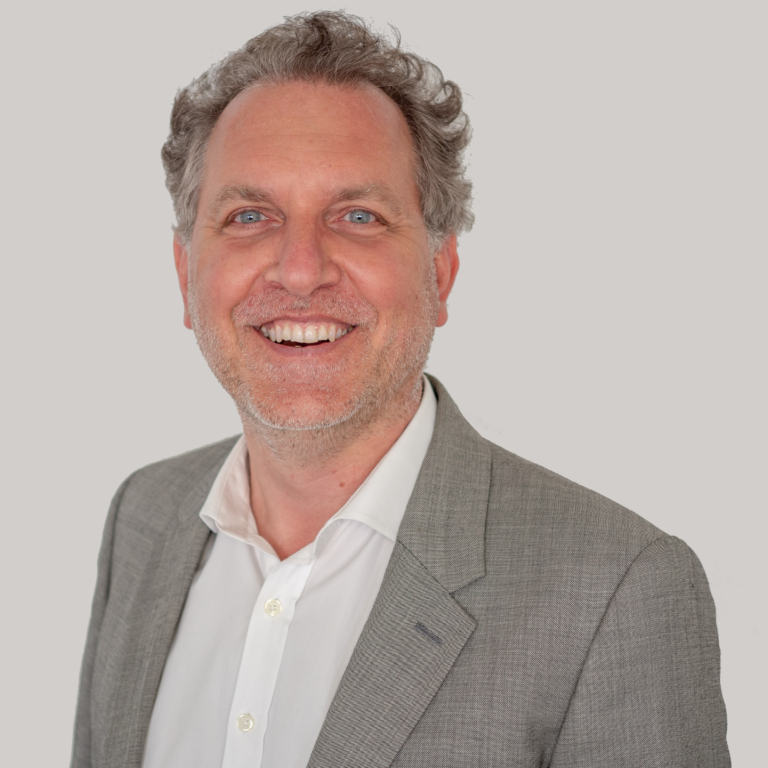 Senior Investment Partner
Eric joined Quadia as Senior Investment Partner. He comes to Quadia after a longstanding career at Air Liquide, where he held a number of executive positions in investment and finance, sustainable development, energy transition and entrepreneurship. Alongside his expertise in sustainability and energy transition, Eric has cultivated a keen interest in sustainable food and agriculture.
In past positions, Eric served as the Managing Director of Aliad, Air Liquide's venture fund, for five years from 2013 to 2018. During this time, he was responsible for overseeing and managing investments totaling EUR 80 million in 30 companies, which yielded attractive returns and resulted in numerous successful exits. He led a team of seven investment professionals across Europe and the United States.
Eric held other executive positions within Air Liquide, including the redesign of the Corporate Social Responsibility policy, managing Greenhouse Gases, and spearheading the European Energy Management Platform. Additionally, he served as the Vice President of Markets and Strategy for Hydrogen Energy, a key strategic move for Air Liquide towards the energy transition. Prior to his tenure at Air Liquide, Eric worked with the World Bank in the US and in Africa on large infrastructure projects.
Eric holds a Master's degree in Business Administration from the Collège des Ingénieurs in Paris, as well as an Engineering Degree from the Ecole des Ponts et Chaussées.
From 2019 to 2022, Eric served as the independent member and Chair of the Investment Committee of Regenero Impact Fund, further solidifying his expertise in impact investing. Eric is working with Quadia through a long-term service agreement.