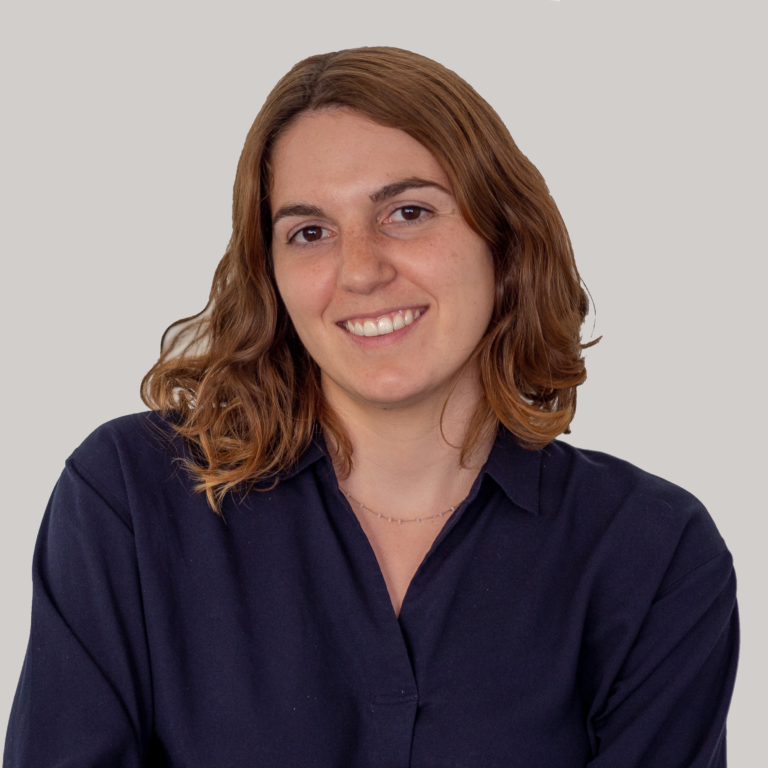 Blandine joined Quadia as an Investment Analyst, bringing with her a prior experience in finance and sustainability, as well as an academic background spanning both corporate finance and impact investing.
Prior to joining Quadia, Blandine was with Eleva Capital, a French Asset Management firm, where she worked as an ESG analyst, collaborating with portfolio managers to assess sustainability risks of investee companies. Blandine also trained at Axylia, a consulting firm specializing in responsible finance, where she played a key role in developing a Carbon Score framework.
Blandine holds a master's degree in Banking and Finance, specialized in impact finance, from Paris Dauphine-PSL University. She also holds a Bachelor's degree in Management and Economics from Paris Dauphine-PSL University, in partnership with Universidad Carlos III. During her studies, she spent two years in Madrid and completed an exchange program at Boston University.