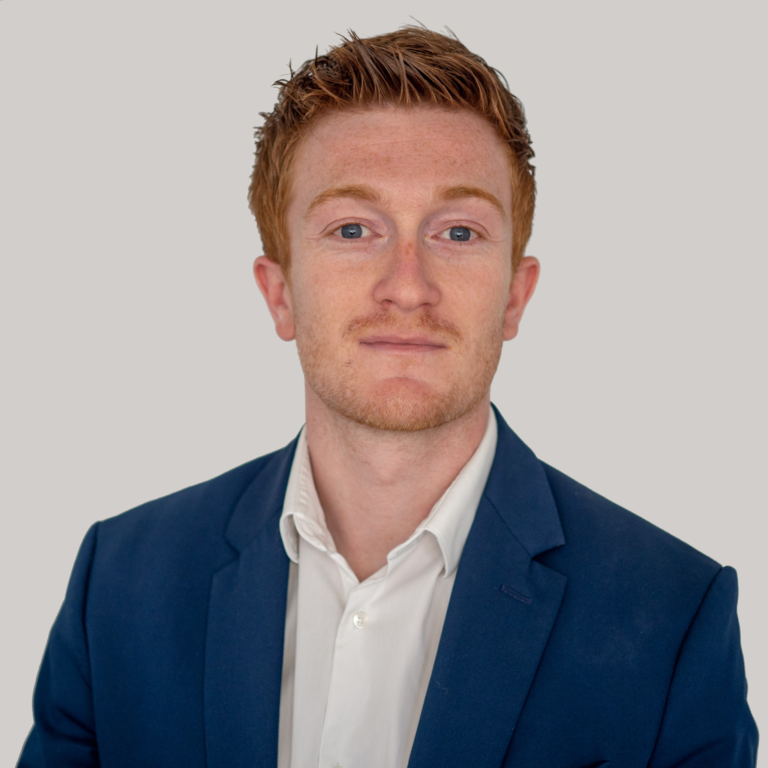 Adrien joined Quadia as Data and Reporting Analyst, bringing with him a solid understanding of finance and business processes, as well as particular expertise in data analysis. Adrien's awareness of the economic, social, and environmental challenges facing our society motivated his decision to join Quadia as he is keen to work in a finance sector that actively supports the transition towards more sustainable and responsible models.
Prior to joining Quadia, Adrien held an accountant role at the Bongenie Grieder group in Switzerland. During his tenure, he contributed significantly to obtaining ISO certification and was instrumental in developing and structuring the
e-commerce department. Additionally, Adrien gained valuable experience working in a financial advisory firm in Geneva, where he was an integral part of the investment team, responsible for preparing investment reports and analyzing market performance.
Adrien holds a degree in International Finance from the International Management School Geneva.