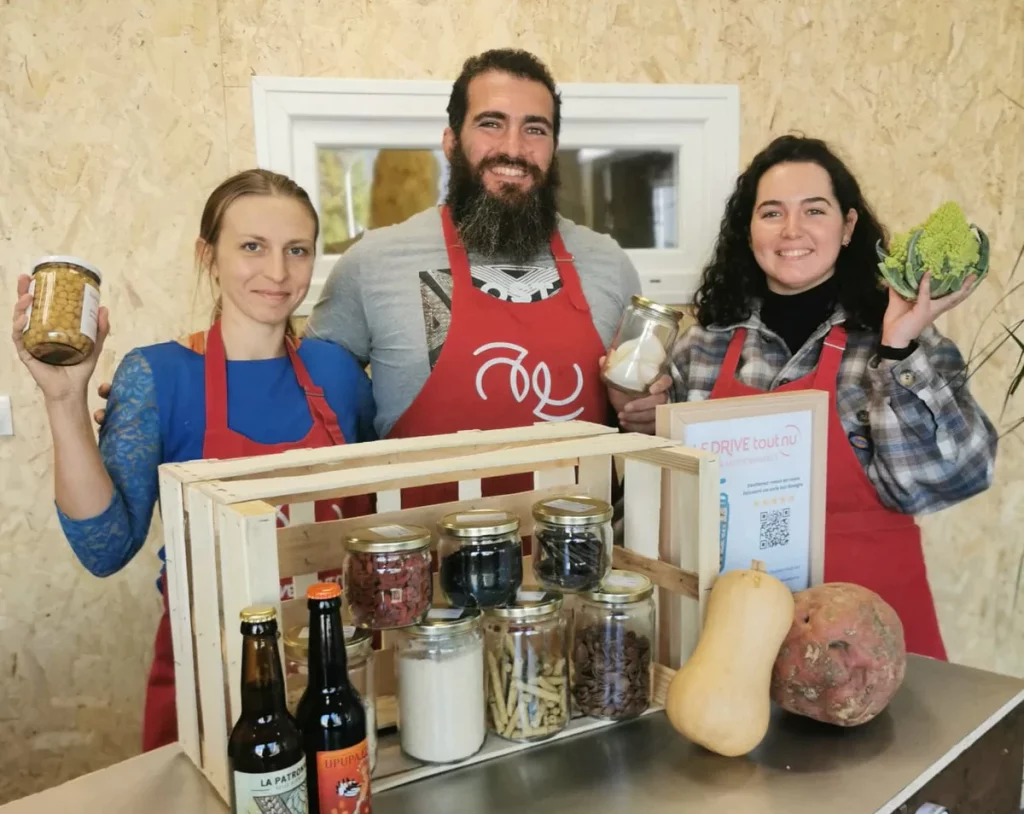 Zero waste click & collect distribution model for sustainable local food products and consumer goods. The company has stores in Toulouse, Lille and Bordeaux where you can buy high quality fresh food, grocery, hygiene and personal care products in bulk.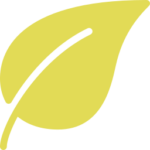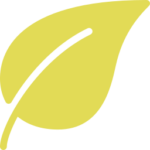 Of suppliers deliver in returnable, reusable, biodegradable or recyclable packaging
of suppliers are located less than 100km from the Drive.