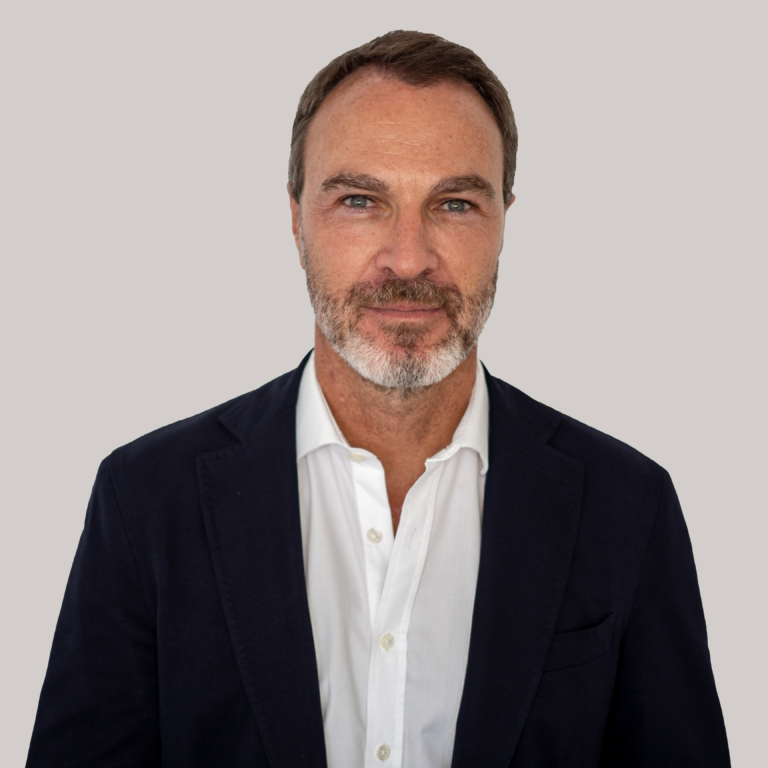 Aymeric brings over 20 years of experience in Capital Markets and financial engineering to Quadia. Coupled with genuine commitment to generating positive impact, Aymeric has developed a deep expertise in impact investing, with particular interests in food, health, and farming, as highlighted in his TEDx Talk in Dijon.
Aymeric has been dedicated to responsible investing since 2013, co-founding Slow Money Francophone. This investor alliance, initially launched in California in 2009, supports domestic food systems and organic farming. Aymeric also serves as a board member for Terre de Liens, a French association that acquires farmland to assist organic farmers, as well as Slow Food Suisse and the Lunt Foundation. He is also an active committee member of Après Genève, a non-profit association committed to promoting and recognizing the social and solidarity economy (SSE) in the Geneva region. He frequently shares his insights and expertise as a speaker at various events focusing on ethical finance, impact investing, food and farming.
Prior to joining Quadia, Aymeric held key positions at Lehman Brothers and Nomura in London, serving as the head of fund derivatives structuring and as a product specialist. Previously, he held similar responsibilities at Credit Suisse and Crédit Lyonnais.
Aymeric holds a Master's degree in Business Management and a Master's degree in International Finance from the University Paris IX Dauphine.